Go!Zilla - "Sinking in your Sea" (2015)
€

10.00
On sale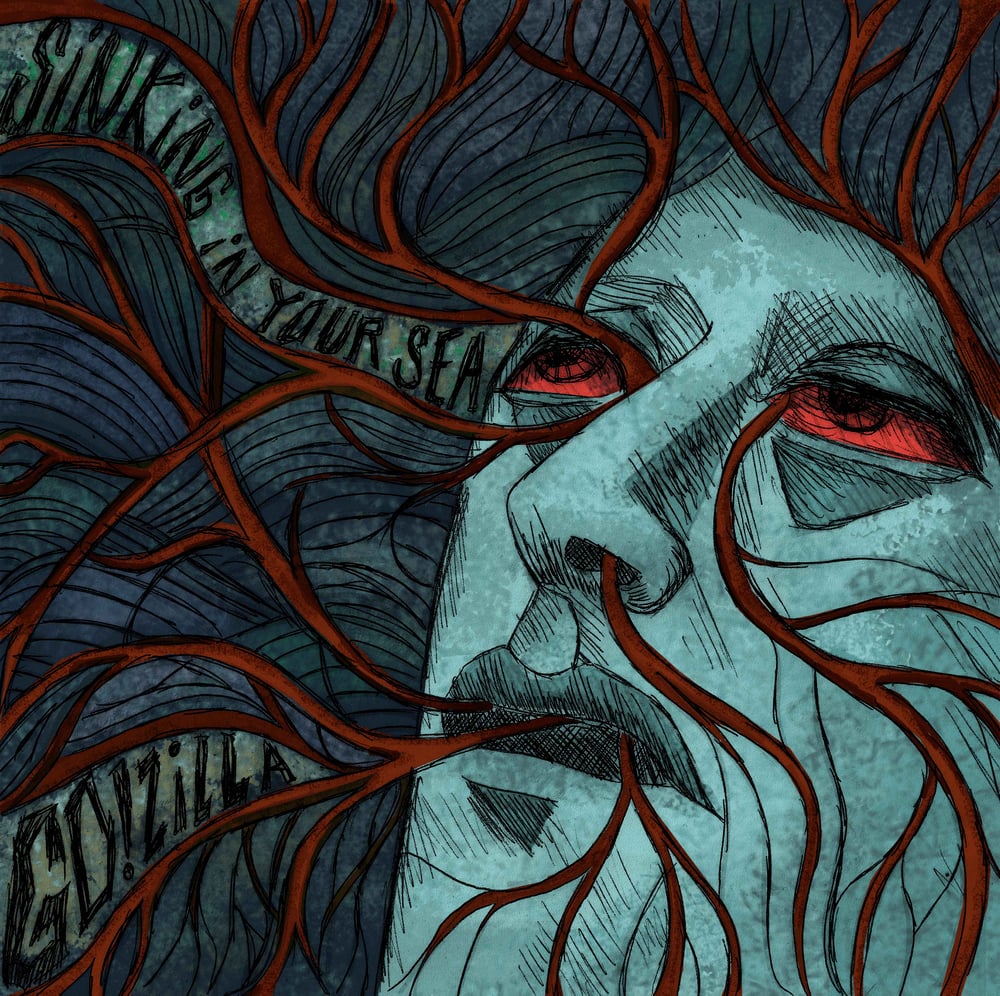 I Go!Zilla si formano a Firenze nel gennaio 2012 e sono Luca Landi (1986) e Fabio Ricciolo(1989) rispettivamente chitarra/voce e batteria/seconda voce. A Gennaio 2014 entra a far parte del gruppo un terzo elemento, Mattia Biagiotti (1986), con il ruolo di seconda
chitarra.
La band si affaccia sulle scene nel giugno 2012 dopo l'incisione dell'EP Go!Zilla (Santa Valvola Records) a cui segue il 7" di I'm Bleeding e un anno dopo Grabbing a Crocodile LP, infine Magic Weird Jack EP, ultima release datata Agosto 2014 per l'etichetta francese Beast Rds.
In meno di due anni con più di 200 concerti all'attivo, di cui più della metà fuori dai confini nazionali, i Go!Zilla hanno condiviso il palco più volte con The Night Beats, Thee oh Sees, The Sonics, Crocodiles, Daniel Johnson etc.
Tra le varie partecipazioni estere da segnalare la presentazione ufficiale al Primavera Sound Festival 2013 (spagna), Marvin Festival (messico), Paris Psychedelic Festival, Binic folk blues festival e Cosmic Trip festival (francia).
www.facebook.com/gozillatheband
www.blackcandy.it/