Pecksniff - "the Book of Stanley Creep" (2004)
€

10.00
On sale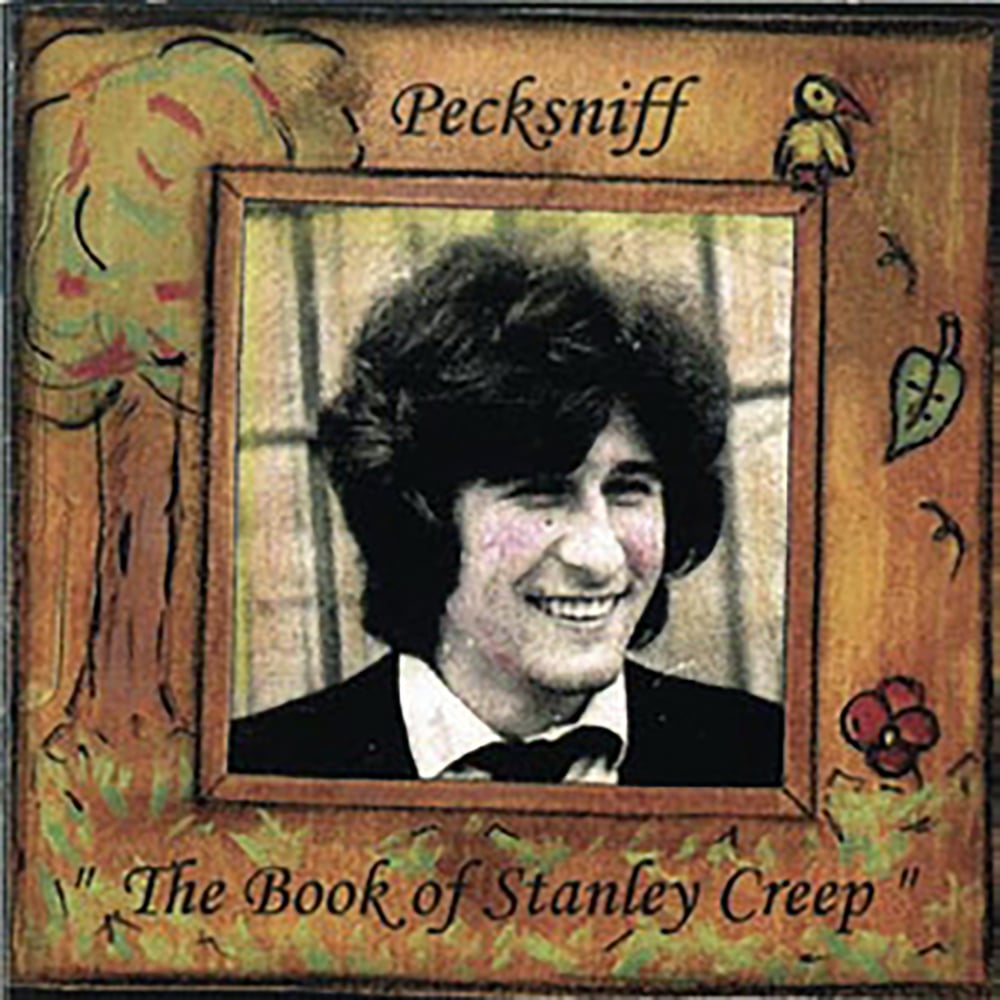 Secondo lavoro per i sei ragazzi di Colorno, Parma, dopo il fortunato esordio con l'album Elementary Watson, edito per la loro etichetta Merendina nel gennaio 2003.
Ispirati tanto dall'indie-pop quanto dal lo-fi di matrice statunitense (specialmente negli episodi più sghembi e dimessi dei primi Pavement), con il loro ultimo album The Book of Stanley Creep (registrato e mixato da Maurice Andiloro-Breakfast) i Pecksniff ancora una volta si mostrano capaci di inanellare una brillante sequenza di 10 brani sospesi tra folk-pop (Belle & Sebastian) e lo-fi (Pavement, Bright Eyes, Moldy Peaches) a tinte agrodolci che direttamente riportano ai giochi e all'emozioni dell'infanzia, vuoi per l'utilizzo, a fianco dei tradizionali chitarra acustica, elettrica, basso e batteria ultraminimale, di tutta una serie di strumenti giocattolo, vuoi per l'incedere delle voci, perfettamente combinate per dar vita ad un paesaggio sonoro in technicolor.
L'album uscirà per la Black Candy Records alla fine di settembre e vede tra gli altri la partecipazione di Luca G (Julie's Haircut) nell'episodio che chiude l'album – We Change the Weather.
Melodie perfette, ridotte all'essenziale ed una semplicità disarmante per un nuovo, piccolo gioiellino di delizioso folk- pop... i Pecksniff si confermano come una certezza dell'indie- rock nostrano, confezionando uno degli album più sorprendenti dell'anno!